How much sweeter does it get than marrying a boyfriend of over 10 years? A boyfriend you had while you experienced your ugly make-up trying, first purse, 'fashionista' days. A boyfriend you had back when South Pole and Hollister were the best clothing lines out there. A boyfriend to learn how to drive with, to get your permit with, to get your first apartment with and to love forever! I don't know if it gets any better than that.
Over the summer, one of my very best friends married her middle school sweetheart. And after all the years, these are the conclusions I'm drawing from such long term relationships (10 years or not):
You know what makes the other person tick, or what gets them super amped up. You know that person very well.

You're in love with your best friend. For real, who else stays that close to you through all your awkward life moments.

The physical attraction never goes away and the emotional and mental attraction only gets stronger.

A happy relationship means YOU ARE YOURSELF (even when you're rocking it in sweatpants, hair tied, chillen with no make up on).

Your awesomeness grows consistently with how long you are together.

You never have to use Tinder or Match.com or go through that 'help me I'm single' stage.
During the phase of no car payments, no rent, no need for a full-time job – you simply just had fun.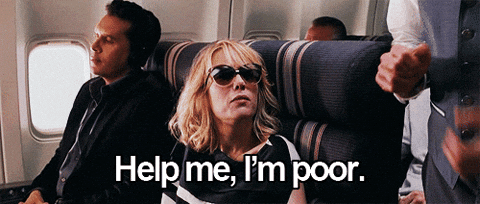 You are each other's support systems day in and day out and that never goes away.